Quality Standard
HACCP and ISO 9001:2015 certified.
Extruded, closed cell, non crosslinked foam made out of LDPE. The material is 100% recyclable and is produced without any CFC, HCFC or azodicarbonamide.
All supplier quality audits of multinational clients passed.
Only 100% virgin raw material used for all products.
Raw materials are of the highest quality and meet all relevant FDA & EC regulations.
All caps are treated with extensive UV.
Material Safety and Data Sheets (MSDS) are readily available.
Caps are tested at regular intervals using microbiological analysis.

Pepsi
"
Services are  fantastic. Response to questions was fast. Delivered product as promised and on-time.
Nestle Waters
"
Working with  ATM Enterprises  was a wonderful experience. I highly recommend them. Great customer services & the prices were excellent.
Aquafina
"
Great to do business with ATM Enterprises . All done as promised.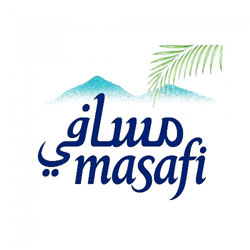 Masafi
"
Quality service and gorgeous product delivered with care